so one of my favourite retailers of baking accessories, and other related gadgets, is lakeland. i was given their new catalogue yesterday and have found some cool, quirky appliciances and utensils that are definitely on my wish list.

first up, the electric cupcake maker:

i'm not too sure if it would be any good but it sure is cute!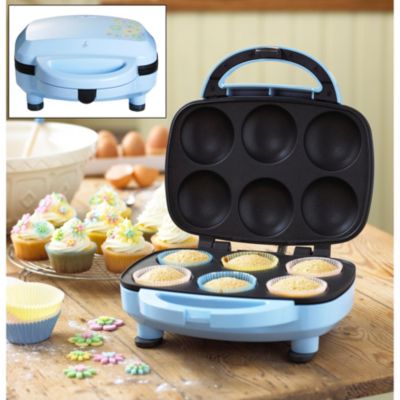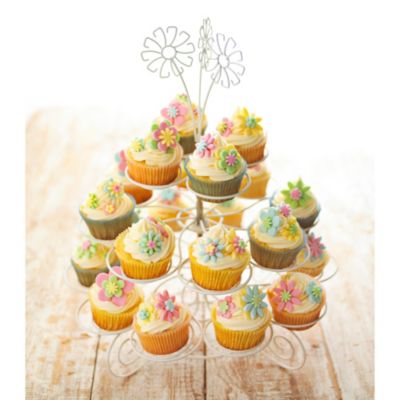 and this cute
cupcake caddy
is perfect for when transporting those treats from A to B. i always get icing everywhere so i'm definitely in need: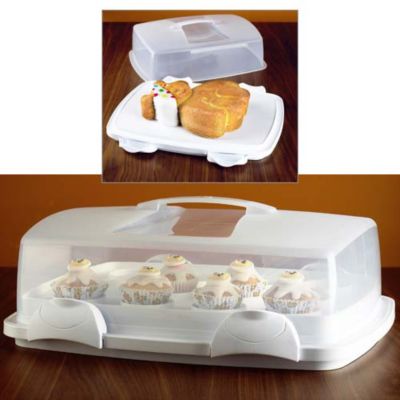 xx