the silicone case - reusable, colourful and environmentally friendly - seems like the most efficient invention to be introduced to baking.

not only can you buy them in a variety of exciting colours, you can find them in all sorts of shapes and sizes, from pastels to brights and from hearts to stars. they're also now widely available in most supermarkets so they're easy to get your oven mits on. and to top it all off, they're a fairly decent price.


because the silicone mould is sturdy and promises not to collapse in high temperatures, you don't even need a cupcake/muffin tray which is incredibly handy indeed.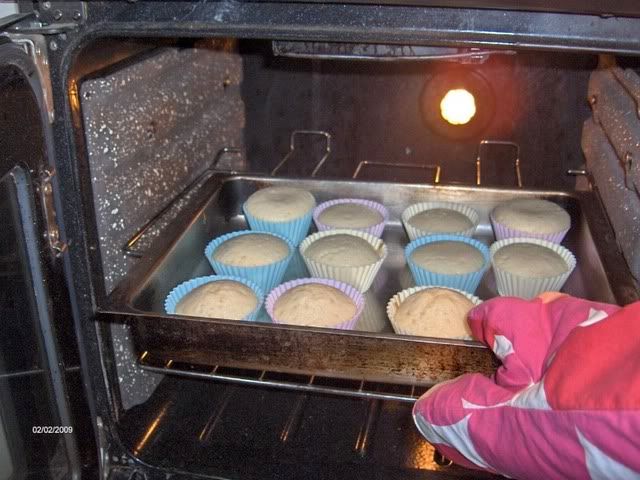 however, i don't throw away your traditional cake pans just yet - these moulds split fairly easily when peeling apart from the sponge. they can also be a tad tricky to clean so make sure you have removed all debris before putting them in the dishwasher.
x