the marsh mallow flower is one of the simplest decorative techniques i have come across. if you're looking for something easy without looking lazy (i'll take that almost every time!) then embrace the flower power with this little technique.

all it requires is a bag of regular sized marsh mallows and some scissors. cut one mallow into 3 to 4 equal parts. next, arrange them to mimic petals - these will hold together easily. i would definitely use sharp scissors and regular rinsing as you will find yourself in a sticky situation about 4 or 5 marshmallows in.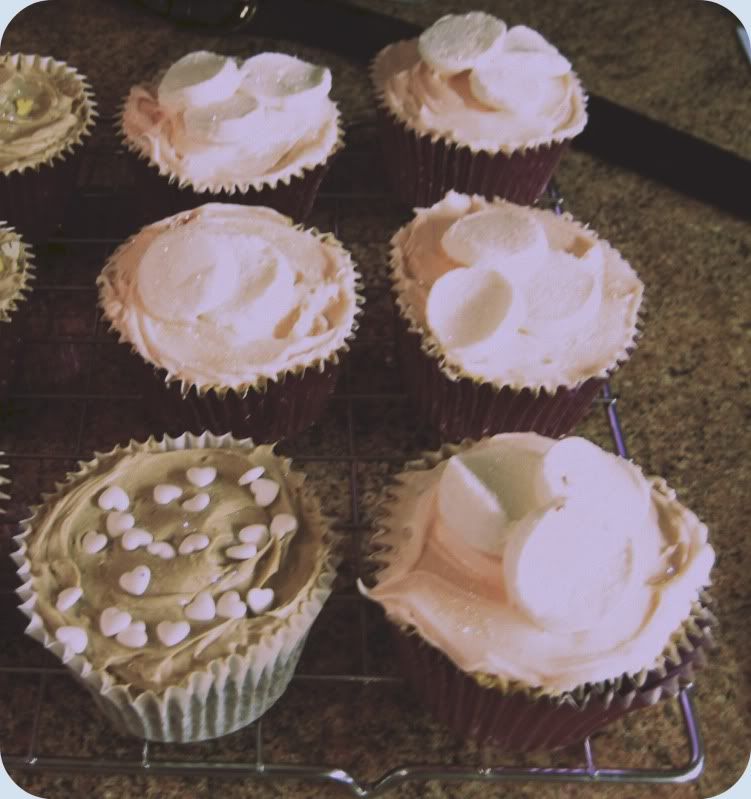 i love a good flashback. rocking the mellow mallow since 1990.