i've been umming and ahhing whether or not to bake the family christmas cake this year. when most supermarkets are selling un-iced fruit cakes, ranging from £5.00 to £10.00, it's just far too tempting to back out of the science of baking and fast track straight to creativity.


if you are planning to bake the fruit cake from scratch, i was advised to do so roughly 1 1/2 to 2 months prior to christmas to allow feeding time. to achieve the all round flavour and moist texture, the cake will need to be fed brandy every two weeks. a few holes pierced into the surface followed by just a few drops will suffice. i felt i had probably run out of time and 80% of me had succumbed to purchasing.
this is until i discovered a clever idea from waitrose today. they're latest recipe card is delia's classic christmas cake which wouldn't have swayed my decision as i used this recipe for last year's cake. however, at the end of one of the isles was sitting...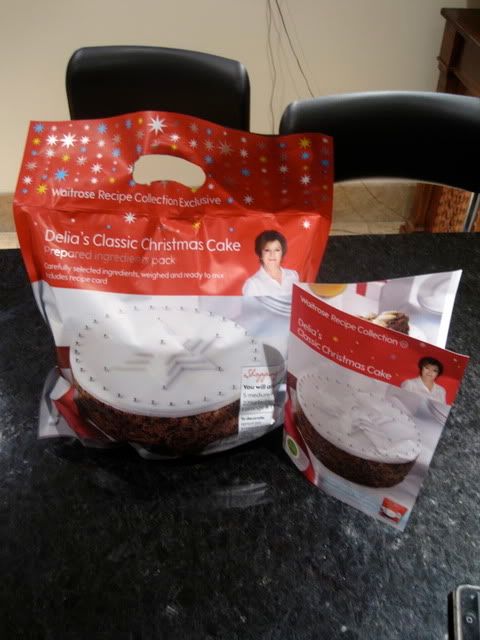 delia's classic christmas cake - £9.99 - waitrose
all of the ingredients you need to bake your own christmas cake: all measured out. i couldn't resist a deal like that. however, there are 4 ingredients missing: 5 medium egg, zest of 1 orange and 1 lemon and butter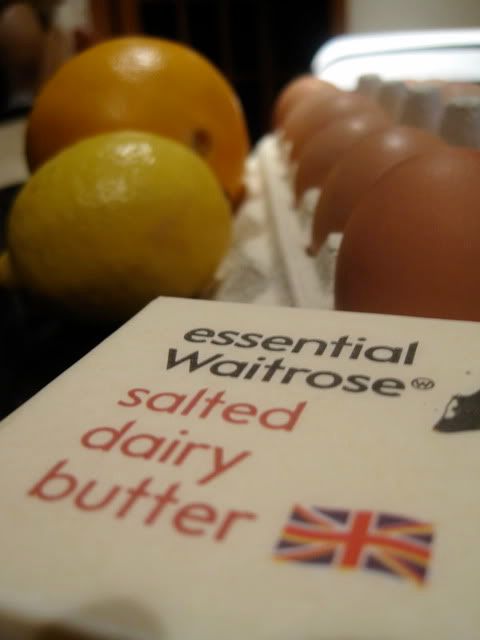 tomorrow, i'll be testing out delia's classic christmas cake ingredients and recipe card ready for the upcoming weeks of feeding.
xx