for those who have seen previous post, cheeky choc chip, you'll see that my younger siblings are preparing the batter for double chocolate chip cookies. today, we've revisited this.

the mix we're using is by Pillsbury, Dark Choc Chunk Cookie Mix. all you need is 3 tablespoons of hot water, an egg and 1/3 cup of oil to add to the mixture. once combined the batter only needs 8-10 minutes to bake. if you're in need of an instant cookie fix, this certainly ticks all the boxes.
xx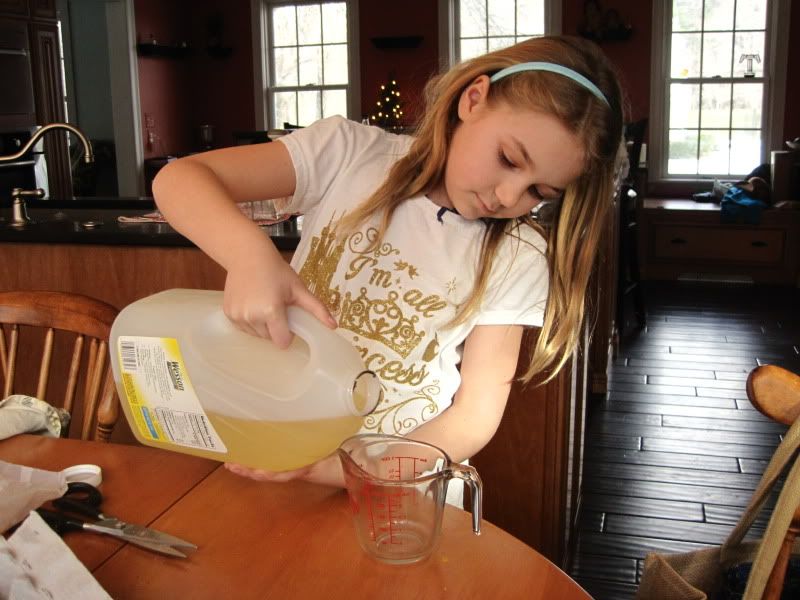 lucy measures the oil and mixes the ingredients below.