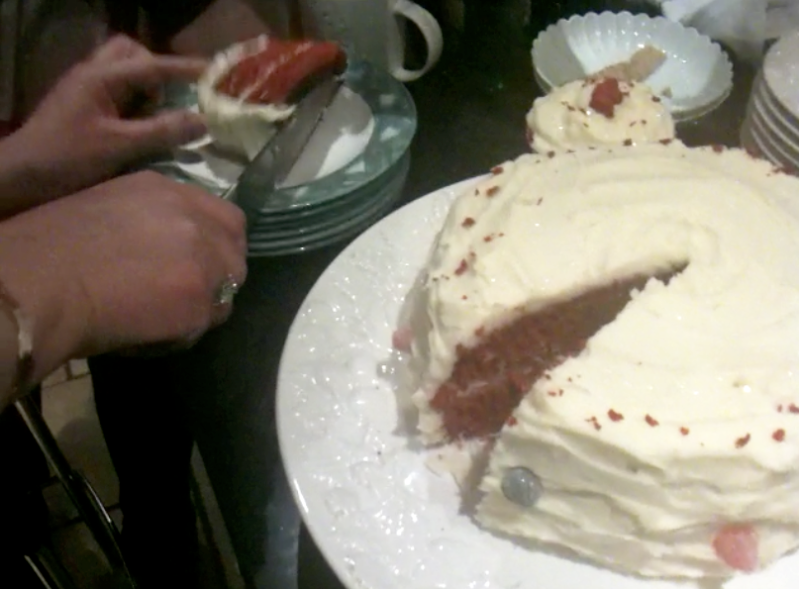 nothing says 'i love you' like a large slice of red velvet cake. every time i type 'red velvet cake' into google images i'm left bemused as radioactive red sponge crowds my computer screen and i'm left with muddy brown cupcakes that resemble a half arsed attempt at chocolate cake.

the bad news is, if you want to bake a classic RVC for your other half this valentine's day, you'll have to put all health commitments aside and go artificial. the creme-de-la-creme of food colourings i have tested so far is Dr Oetker. Their 'red' colouring suffices, although i would add a cheeky drop or two more than advised.


however, i recently discovered 'Artificial Food Colouring in Cochineal'. while cochineal normally has a slight pinkish tone, the sponge will still bake a vibrant red - perfect for any RVC. i highly reccommend this colour over the standard red.

while going artificial isn't ideal, i have tried Dr Oetker's Natural Red Food Colouring and the colour has sadly been compromised.