in my previous posts (red velvet cupcakes) i have suggested, from experience, that full fat cream cheese is the best way to achieve great cream cheese frosting.

however, i discovered on wednesday that this, sadly, is not the case! after requesting philadelphia (quality...), my mother returned from the shops armed with 'soft creamy cheese' curtsy of waitrose essential range. all i can say is, i knew this cake was doomed.

let's take a look at the first lesson we learnt....


low fat full fat
melted, droopy and sticky light, fluffy and sculpted

and so, ever since i have been religiously using full fat only. until waitrose came along and threw a spanner in the works. if you want to be able to work with the frosting using a palette knife (and not come back in 10 minute to find it running down the side of the cake), i strongly suggest sticking to philadelphia for now!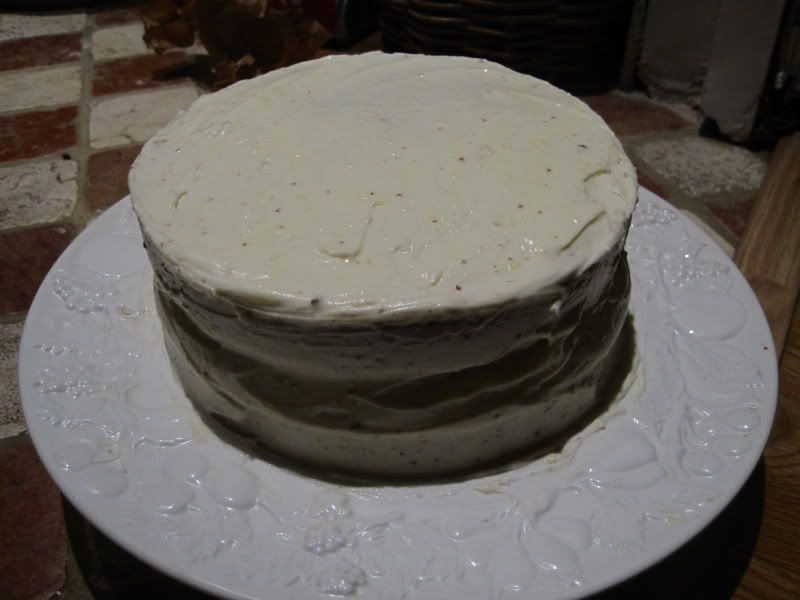 just iced...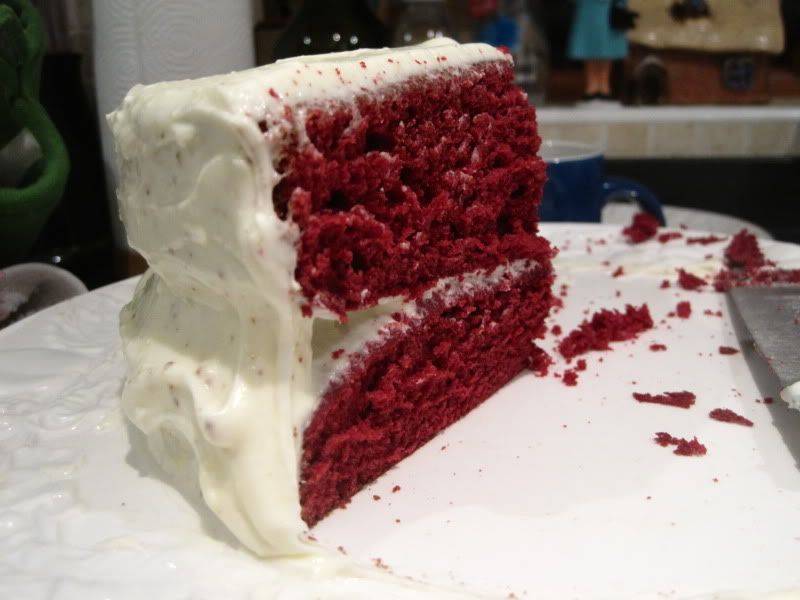 sadly, after a few minutes we have said avalanche