Spotted these cute cupcake decorative outer wear in Sainsbury's today. We pretty much bought the whole collection...including the napkins!

Cupcake Box - 2 pack for 4 cupcakes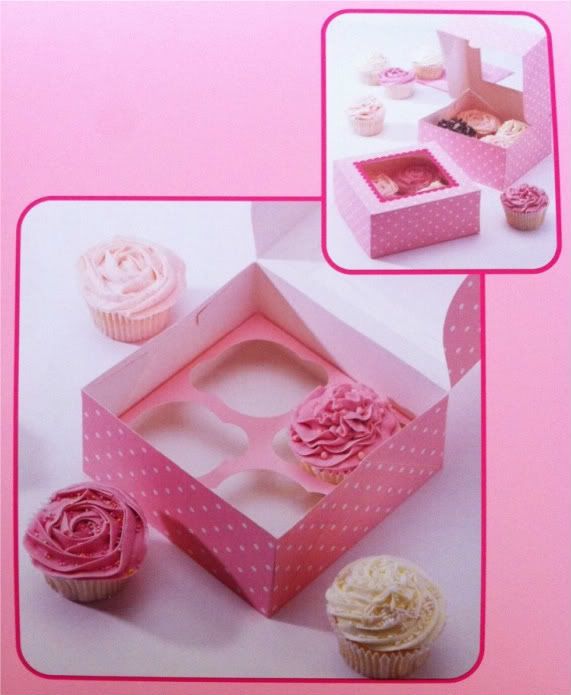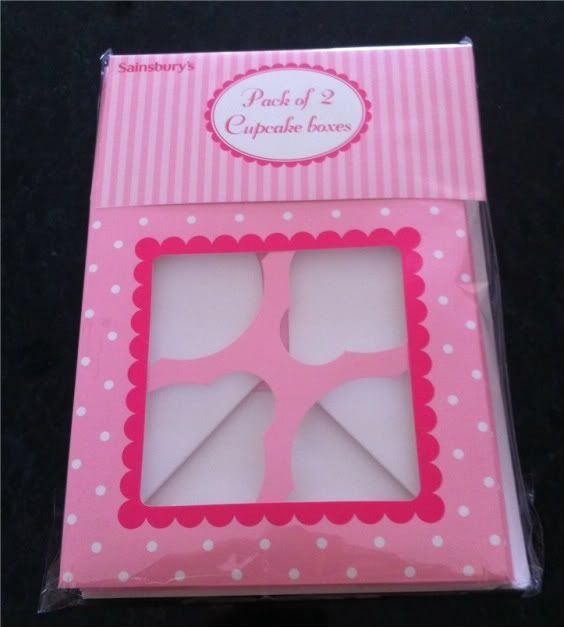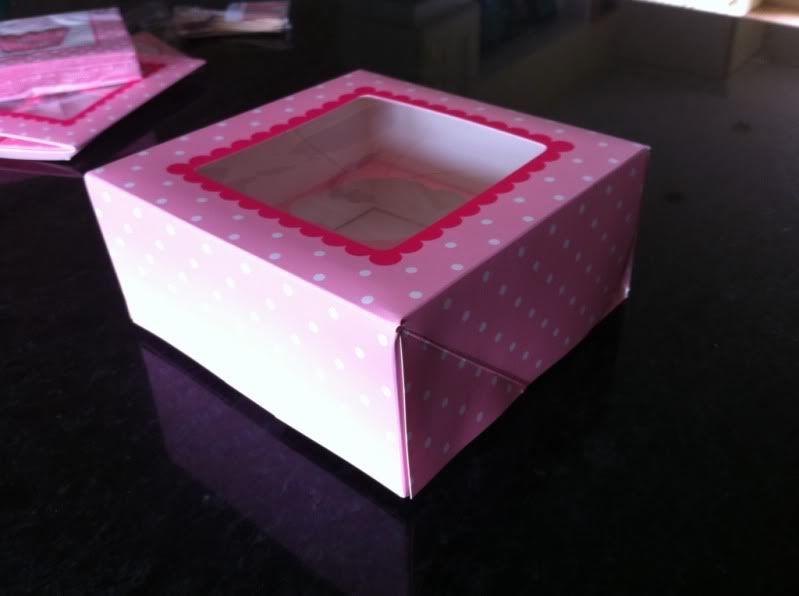 Cupcake Wrappers pack of 10.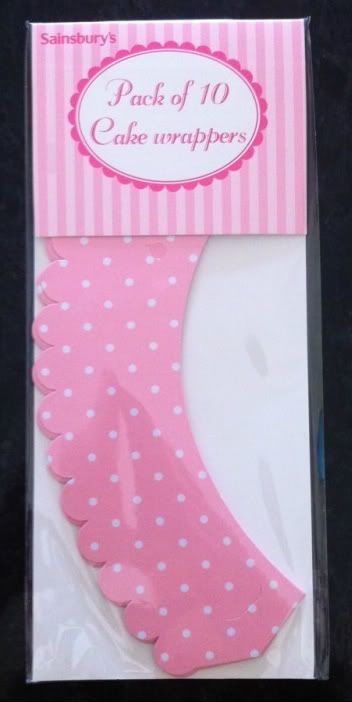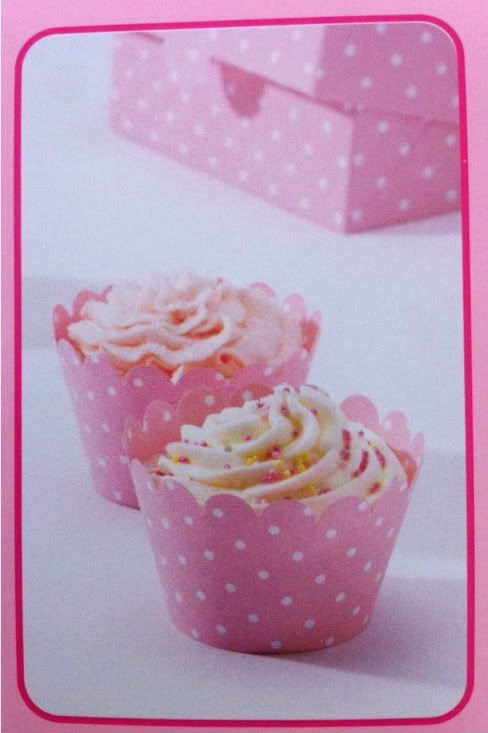 and additional decorations - should you choose to go slightly over the top now that summer has returned!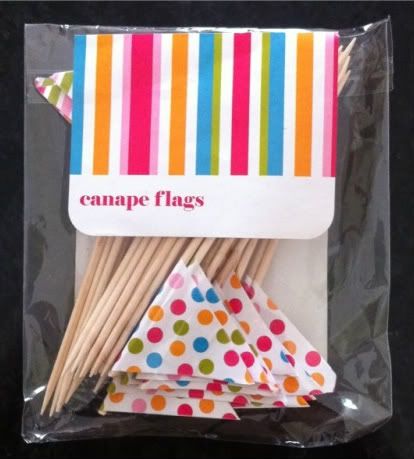 and of course, everyone needs a napkin.